HAPPY
JULY
1ST
EVERYONE
!
:) (
It's a hot one out again!
)
I have been awarded The Versatile Blogger Award from Stephanie at Primary Possibilities! Thank you so much! :)
Here are the rules for this award:
1. Thank the blogger who nominated you. (

CHECK!

)
2. Include a link to their site. (

CHECK...click on button

)
3. Include the award image in your post. (

CHECK!

)
4. Give 7 random facts about yourself (

CHECK!

)
5. Nominate 15 other bloggers for the award. (

In Progress...

)
6. When nominating, include a link to their site.
(
In Progress...
)
7. Let other bloggers know they've been nominated.
(
In Progress...
)
***************************************************************
7 Random Facts about Myself... (Hmmmmm...)
I married the love of my life when I was 18! We met and married within a 4 month span. (Met March 1 - Married July 31) We will be celebrating 8 years this month! :)

I LOVE to read and probably read an average of 2-3 books a week! :)

The hubby and I used to have a photography business when we lived up north with our family. I was his lovely assistant! ;) (

When we moved south we lost all of our clientele, so there is no business currently, but he has found a job down here that he really enjoys! :) He still does some photography on the side and is soooooooooo good at it!)

I am a super picky eater! I've gotten better since I've been married due to the fact that the hubby likes all sorts of different foods...

I

LOVE

to watch movies and have a collection of about 275 DVDs/BluRays.
I also am a TV fanatic and absolutely HAVE to get my favorite TV series on DVD/BluRay when they come out. (Glee, Vampire Diaries, True Blood, Game of Thrones, etc.)
I am a HUGE animal lover! I once thought I might like to become a Vet Tech, but when I job shadowed, I realized I wouldn't be able to handle all of the injured animals that would come through the door....I just HATE to see any animal in pain :(
**************************************************************
FABULOUS Fellow Bloggers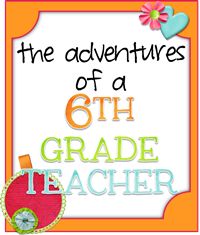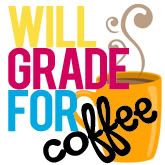 Congrats!! :)
Hope everyone stays cool in this heat wave...Have a FANTASTIC Sunday!